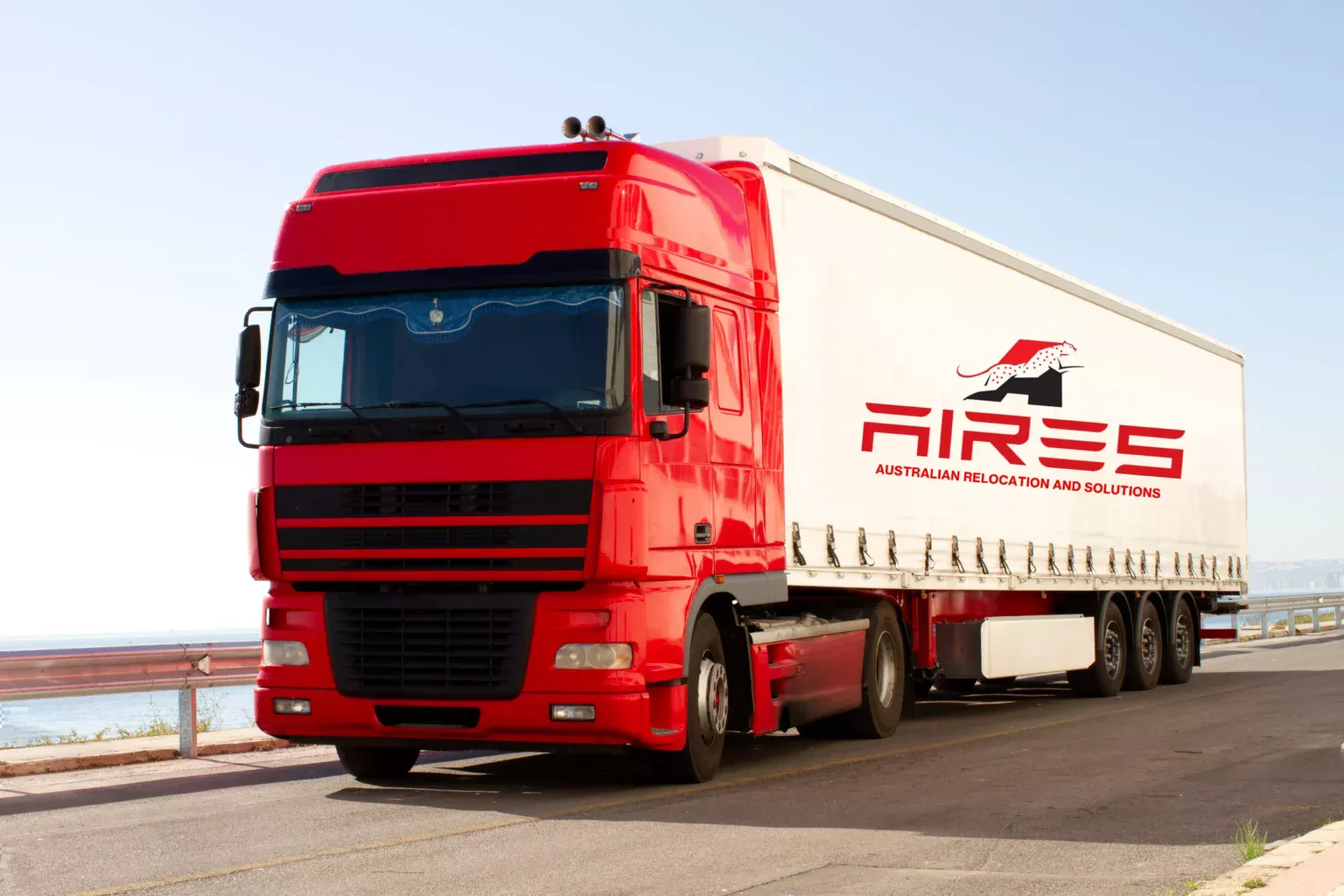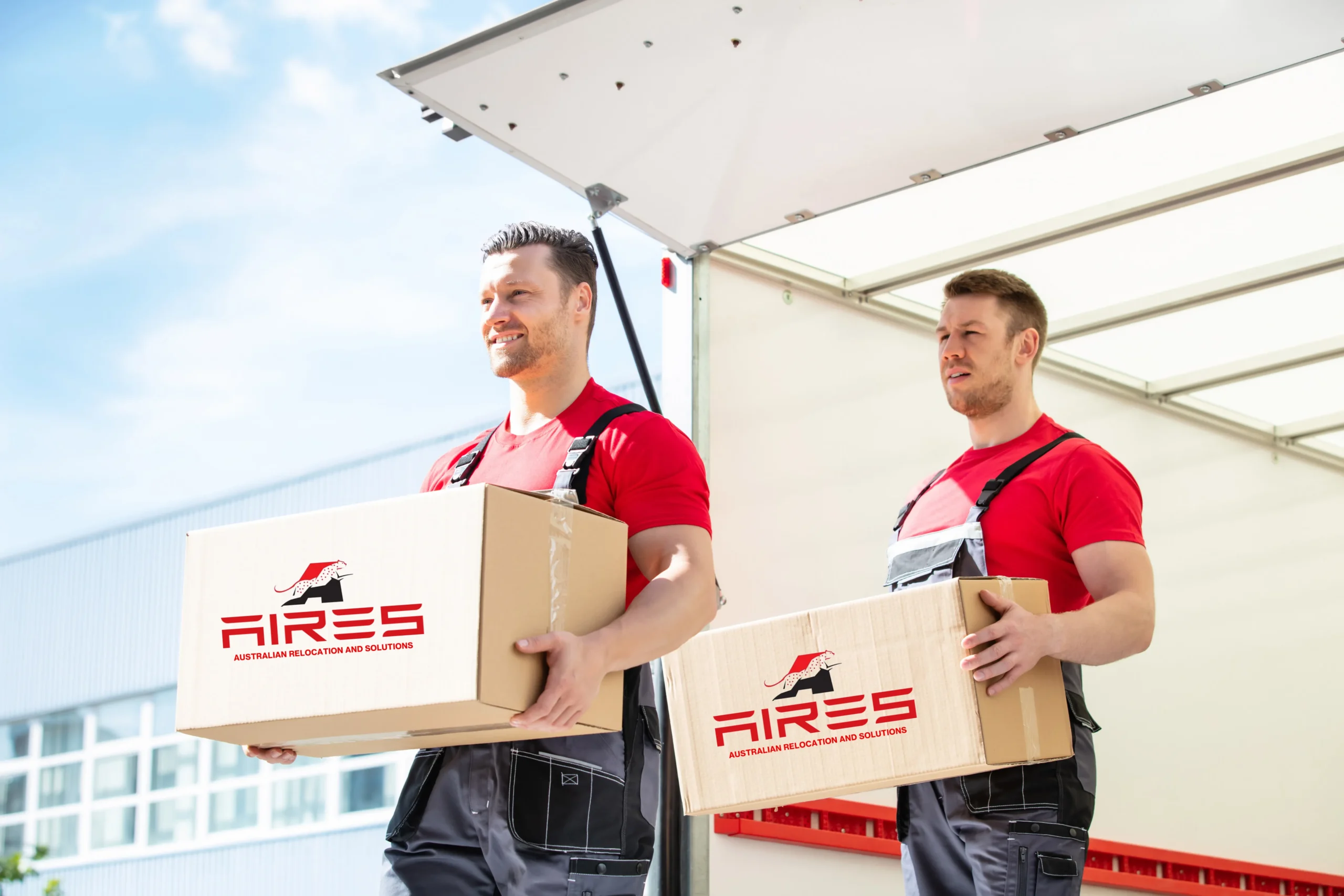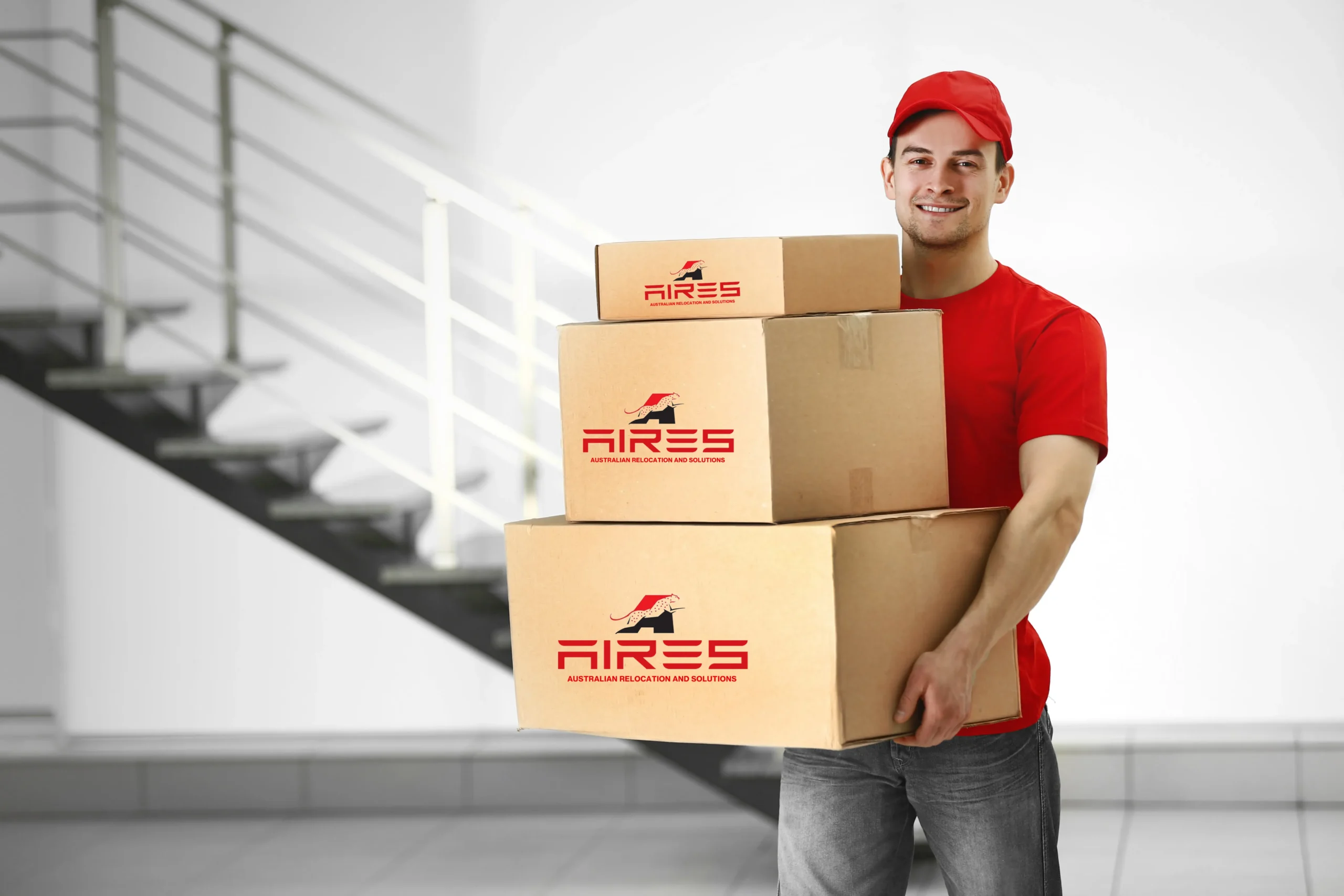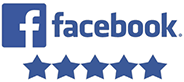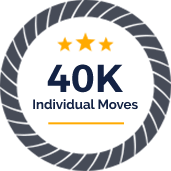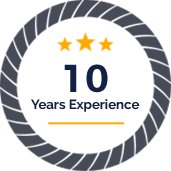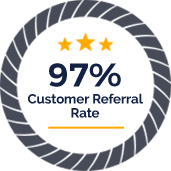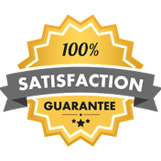 OUR SERVICES
WHAT WE OFFER
Business Relocations
Make your business relocation an easy, breezy process with Aires Removal. With two decades of experience in commercial moving and more than 50 thousand successful relocations, you can rest assured that we have the expertise and capabilities to handle even the most arduous of moves. At Aires Removal, we understand how important it is for businesses to move quickly and efficiently – downtime can be costly!
Office Removalists
Let the experienced team at Aires Removal take care of your office relocation today! When you enlist our trained professionals, moving doesn't have to be a stressful experience. With a mission to make moving simple and easy, we offer packing services and even a special touch – unpacking the boxes in your new place for you. Contact us for the Best Office Removal Services in Melbourne.
Commercial Removalsits
Aires Removal is the perfect choice for any business looking for a reliable and efficient Commercial removal service. We offer comprehensive and customized services to guarantee that all of your commercial possessions arrive safely and securely no matter how big or small the job. Our highly trained, experienced, and dedicated staff ensure the entire process from packing to installation is hassle-free.
ABOUT US – Best Moving Company
AIRES is a Melbourne, Australian based company that we established ourselves . Located in the heart of Melbourne, we help our clients to make a successful and hassle free move from their home or office to their new location.
We give discounts on a regular basis and have a special offer for our customers.
We offer a "moving" service at a special discounted rate to anyone contacting our business for the first time in order to develop a positive relationship with you when making a reservation.
We'll move you whenever it's most convenient for you, seven days a week, 24 hours a day.
PRICING
GET ESTIMATED QUOTE
TESTIMONIAL
WHAT OUR CUSTOMERS ARE SAYING

This company provided wonderful service in our big move to Hurstbridge. They made the process stress free and very easy communication was great all through the process. The entire staff and movers we dealt with were professional, available to answer questions, and all time lines were accurate! We would strongly recommend Aires Relocation.
I scheduled my local move with Aires Removals. I found Sunny from the depot easy to communicate with and she understood my concerns as I was unable to be present during the move. I entrusted my most treasured possessions to sanky and Nick, and they were fantastic in their care and really concern for my properties and my "things". Thank you
Aires relocation were very polite and professional with their work. They were very careful not to damage any walls or personal belongings during their removal.
Excellent Services, Removelists Were Friendly And Professional. They Arrived at Exact Time Given. The Removalist was so Professional. Did a Great Job. I would Recommended everyone to choose them over any other providers. happy with the service provided.
4 days ago NEW Very professional mover ,we moved from one suburb to another. The packers were very cheerful, obliging and did their job efficiently with perfection, The removalist the were wonderful, including the packing of our piano, which was to be sent to another house. On arrival at our new place they unpacked and positioned all the items as requested.We had a very pleasant
I literally Can't fault the two lads from Aires Relocations who moved my home furniture! Huge effort to do this kind of work! Most reassuring to see you guys maintain the safety and they were really concerned about our property , healthy work environment avoiding potential risks to yourselves and others at the property.
I moved from a 2nd story apartment with no elevator to a ground-level house, Aires removals staff were prompt and quickly got to work. All my furniture and belongings arrived to the new house safely and they placed everything exactly where i wanted them, so my experience with the Aires company was really smooth and good and the movers were really fast and professional.
Incredibly Friendly Service – And Have Always felt like a client. When i called 6 Months After the move for same assistance, they could not have been more accommodating. Great people And Really looked after everything that we have
Find Removalists In Popular Australia